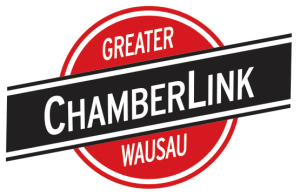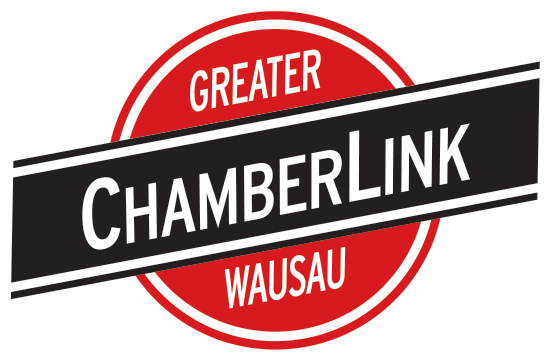 Welcome to the Regional Data Section, your one-stop destination for comprehensive and up-to-date data on the different markets that affect the Greater Wausau Region.
Featured in this section is an economic overview of four different regions: Wausau/Weston MSA, Marathon County, Labor Shed and the State of Wisconsin. As a member of the Chamber, you now have access to a wealth of data and insights that can help you make informed business decisions and stay ahead of the curve. Whether you're looking to analyze market trends, identify growth opportunities, or gain a deeper understanding of the local economy, the Regional Data Section is here to provide you with the resources you need. From demographic statistics and economic indicators to industry reports and labor market characteristics, each of these reports is a collection of data from reliable sources to ensure you have the most accurate and relevant information at your fingertips.
Harness the power of data-driven decision-making and explore the Regional Data Section to unlock new perspectives and drive your business toward success in the Greater Wausau region.