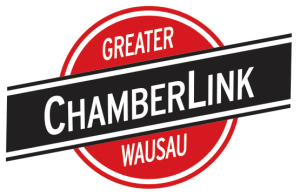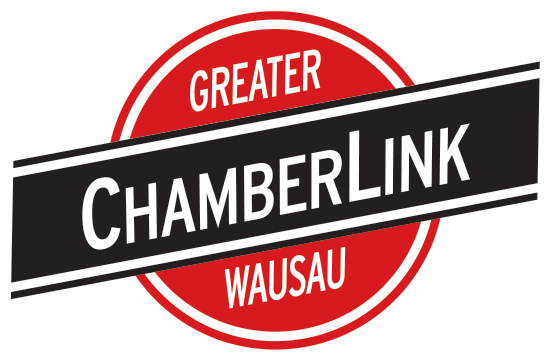 Industry/Education Connection Data
Welcome to the Industry and Education Connection section, a dynamic platform within ChamberLink that bridges the gap between the Greater Wausau Chamber of Commerce's membership and our regional educational institutions. Here, we foster collaboration, Exchange Knowledge, and encourage partnerships to drive innovation and strengthen the workforce pipeline.
Whether you represent a local business seeking to engage with educational institutions or an academic institution looking to connect with industry leaders, this section is designed to facilitate meaningful interactions and mutually beneficial relationships.
This selection features a sorted list of members for each industry paired with occupational data and an in-depth report of the hot jobs of the industry as identified by the Wisconsin DPI and labor market data. Our goal is to cultivate a seamless connection between industry and education, empowering businesses to shape the curriculum, provide valuable real-world experiences to students, and nurture a talent pool that meets the evolving needs of the region.
The Greater Wausau Chamber of Commerce has assembled a list of members for each of the Wisconsin Department of Public Instruction's Career Clusters.
Along with this list, the Chamber has compiled an occupational snapshot for the occupation in Marathon County, Wisconsin, and a 'Hot Jobs' report.
A pdf of the complete report can be downloaded below and will include an executive summary, membership list, occupational report, and 'Hot Jobs' report for each industry type.