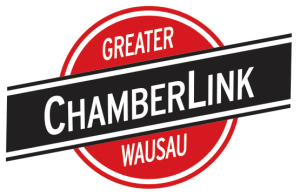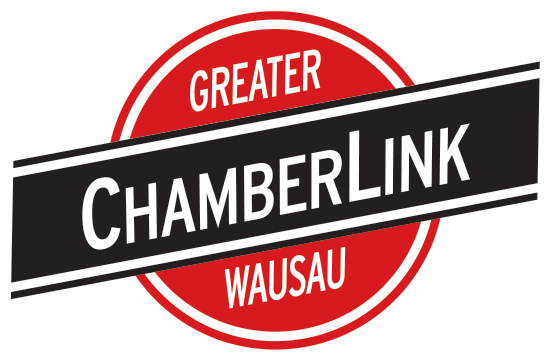 Industry/Education Connection Data
The Greater Wausau Chamber of Commerce has assembled a list of members for each of the Wisconsin Department of Public Instruction's Career Clusters.
Along with this list, the Chamber has compiled an occupational snapshot for the occupation in Marathon County, Wisconsin and a 'Hot Jobs' report.
A pdf of the complete report can be downloaded, below, and will include an executive summary, membership list, occupational report and 'Hot Jobs' report for each industry type.

Membership List  |  Occupational Snapshot  |  Hot Jobs

Membership List  |  Occupational Snapshot  |  Hot Jobs

Membership List  |  Occupational Snapshot  |  Hot Jobs

Membership List  |  Occupational Snapshot  |  Hot Jobs

Membership List  |  Occupational Snapshot  |  Hot Jobs

Marathon County  |  Labor Shed  |  State of Wisconsin

Membership List  |  Occupational Snapshot  |  Hot Jobs

Membership List  |  Occupational Snapshot  |  Hot Jobs

Membership List  |  Occupational Snapshot  |  Hot Jobs

Membership List  |  Occupational Snapshot  |  Hot Jobs

Membership List  |  Occupational Snapshot  |  Hot Jobs

Membership List  |  Occupational Snapshot  |  Hot Jobs

Marathon County  |  Labor Shed  |  State of Wisconsin

Membership List  |  Occupational Snapshot  |  Hot Jobs

Membership List  |  Occupational Snapshot  |  Hot Jobs

Membership List  |  Occupational Snapshot  |  Hot Jobs