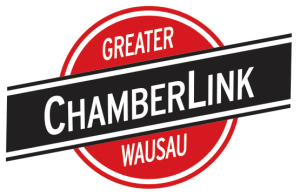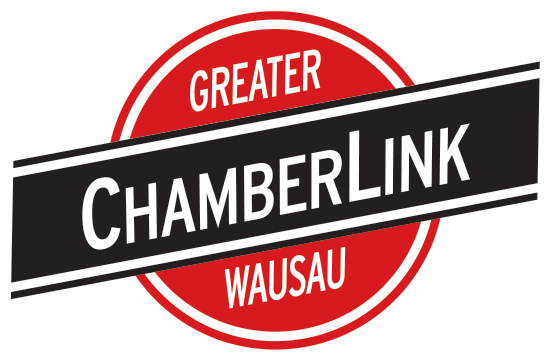 Welcome to the Education Contacts section, your comprehensive directory of educational institutions and key contacts within the Greater Wausau region.
As part of ChamberLink, we understand the importance of forging strong relationships between businesses and educational institutions. This section serves as a valuable resource for businesses, parents, students, and community members alike, providing easy access to contact information for our K-12 School Districts, Technical Colleges, and University.
Whether you're seeking partnerships for workforce development programs, exploring educational opportunities, or looking to engage with academic institutions, the Education Contacts section offers a centralized hub of contacts and resources to facilitate your needs. Connect with administrators, faculty members, and educational leaders to explore collaboration opportunities, mentorship programs, career guidance, and more.
We believe that fostering strong ties between the business and education sectors is vital for driving innovation, nurturing talent, and creating a thriving community. Discover the diverse educational landscape of Greater Wausau through the Education Contacts section and unlock the power of knowledge and growth.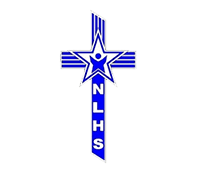 Northland Lutheran High School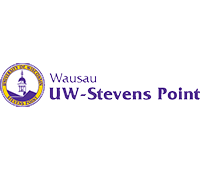 UW-Stevens Point at Wausau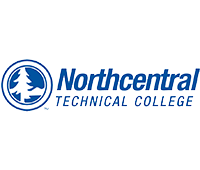 Northcentral Technical College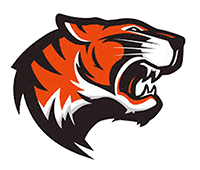 Stratford School District