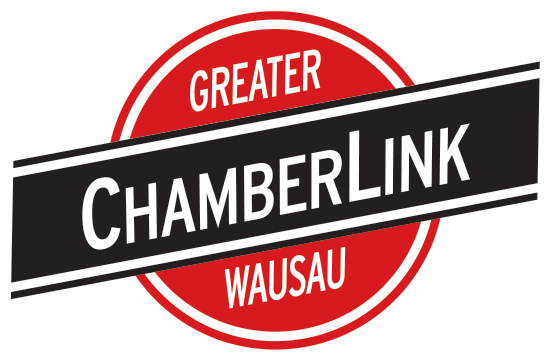 Welcome to ChamberLink, a web-based tool designed to reimagine and optimize the way you convene, collaborate, and connect within the Greater Wausau business community.
Developed by the Greater Wausau Chamber of Commerce, ChamberLink serves as the ultimate digital hub, empowering businesses of all sizes by providing world-class labor market data and extensive insight into the Chamber's membership. Whether you're a student in the classroom or a seasoned industry leader, ChamberLink is your gateway to success in the vibrant business landscape of the Greater Wausau area.
Watch the video below to learn how to best use this resource:
Getting started with ChamberLink is quick and easy.
As a member of the Greater Wausau Chamber of Commerce, your contact information will be featured within this tool and will have full access and the ability to request more information if need be. Though this is a public access tool, we are confident that individuals that utilize the tool will see the benefits of the Chamber and support future endeavors.
Take a moment to explore the various information and sections, such as the Regional Data, Occupational Data, Industry & Education Connection Resources and the educational partner's contacts. Whether you're looking to promote your business, seek partnerships, or access valuable resources and data, ChamberLink provides the perfect platform to help you achieve your goals.
Get started today and unlock a world of possibilities at your fingertips.