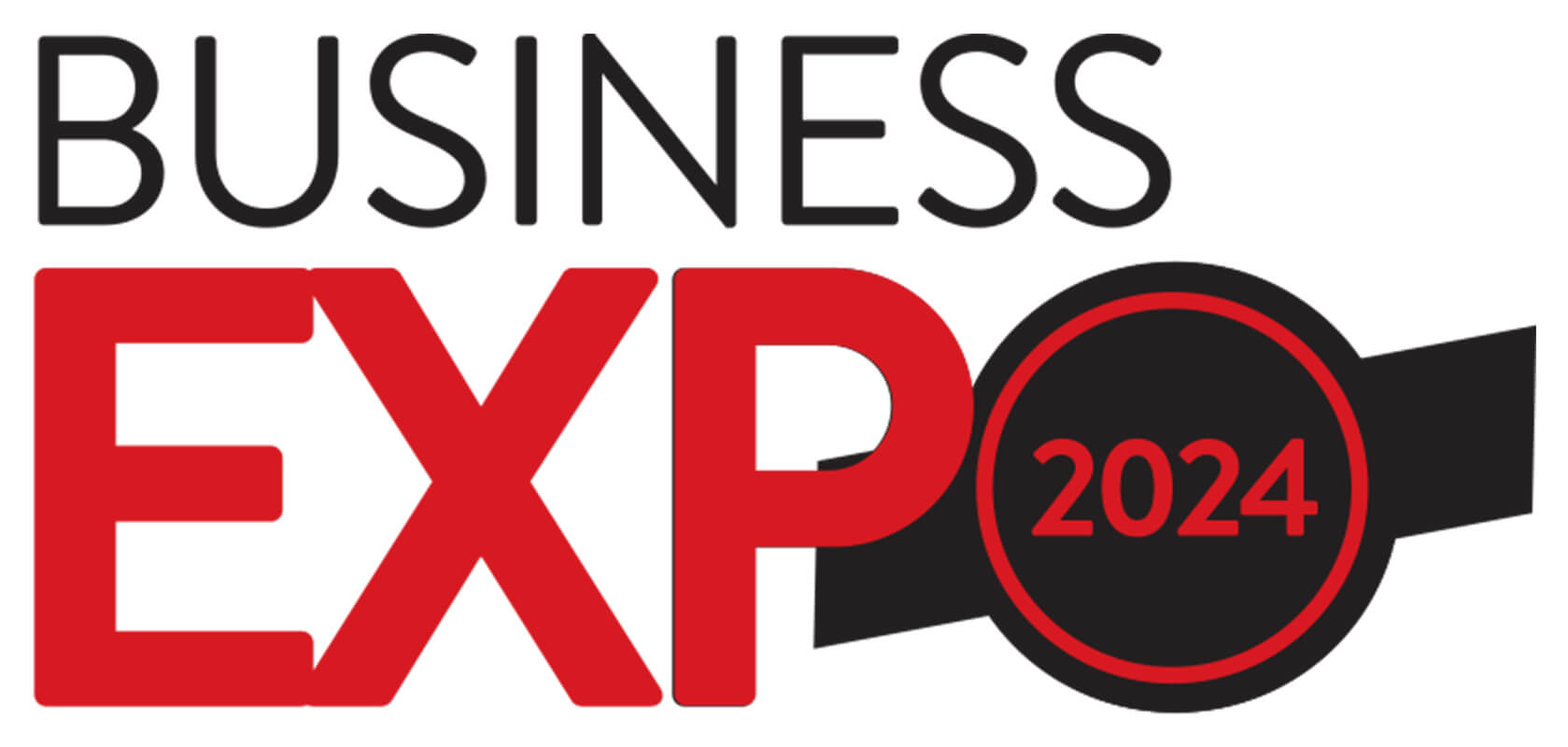 Thursday, April 18, 2024
Central Wisconsin Convention + Expo Center
10101 Market St | Rothschild, WI 54474

A "can't miss" event!  Take advantage of this opportunity to grow your business.  Business EXPO is the largest chamber of commerce tradeshow in Wisconsin!
Business EXPO is the time to:
Increase brand awareness and business credibility.
Showcase existing and/or new products/services.
Sell products/services - "cash and carry" allowed and encouraged.
Make key business contacts and "seal the deal".  People do business with people they know!
Network with thousands of attendees from all over Wisconsin.
Promote employment opportunities and fundraising campaigns.
Interested in exhibiting at the show?
Any business that is a member of the Greater Wausau Chamber of Commerce is welcome and encouraged to exhibit. Register today to secure your spot.
Not sure if you are a member? If your business is listed in our member directory, you are a member and are eligible to exhibit.
If you are not a current member, we encourage you to learn more about the benefits of membership by contacting Kathy Peterson, Membership Development Manager, at kpeterson@wausauchamber.com or by calling (715) 848-5951.
Important Changes to Business EXPO
We made a number of important changes to the EXPO in 2022  Please review this document carefully and contact us with any questions.
2024 Map & Exhibitor Directory
Includes the show floorplan detailing requested booth amenities and a directory of exhibitors.
If you would like to change the location of your booth, please submit that request in Step 3 below.  We will do our best to accommodate your request and will follow up with you either way.  We continue to get additional registrations daily.  In the event we do not fill gaps between reserved booths, we reserve the right to relocate booths to accommodate a new show layout.
At the time your booth was secured, you were asked to provide selections for booth amenities (chairs, tables and electrical needs).  You must make final changes to your amenities by Monday, April 8 at Noon.  We cannot guarantee any changes after the deadline.  If you are not setting up the booth yourself, please check with those who are to ensure you're ordering the appropriate amenities.
As a reminder, booth(s) (10' W x 8' D in Expo Center & Ballroom, 10' W x 6' D in Commons) will be provided with 8' H back drape and 3' H draped side rails, a 30" W x 6' or 8' L skirted and covered table (if pre-ordered), up to two padded chairs (if pre-ordered), access to one 110-volt electrical outlet (if pre-ordered) and access to WiFi.  If exhibitors purchase multiple booths, multiply the amenities by the number of booths to determine maximum amenities available to the exhibitor.  Color of draping in Expo Center is blue and silver.  Color of draping in Ballroom is black and silver.
To make changes to your booth location and/or booth amenities, please follow the steps below:
Step 1: Click on the floorplan to access the exhibitor map and directory.
Step 2: Reference the map and directory to locate your booth (there is an exhibitor directory starting on page 6).  Once you find your booth, note the icons appearing either above, below or next to your name.  Please reference the examples below to determine what amenities you have selected.  If you did not select anything, the icon is grayed out.
​
Examples (does not contain all possible combinations):

Step 3: Submit your changes to programs@wausauchamber.com no later than Monday, April 10 at Noon.  All changes must be submitted via email to document the change.
2024 Exhibitor Terms & Conditions
The 2024 EXPO Terms and Conditions include, but are not limited to booth specifications, assignment and use of space, setup and dismantling information, sales and more.  Please review this document carefully and contact us with any questions.
2024 Wisconsin Temporary Event and Seller Information Form
If you plan to sell items at the show, please complete the Wisconsin Temporary Event and Seller Information Form and email it to programs@wausauchamber.com.
Guest Passes
Individuals attending the show do not need admission passes and do not need to pre-register. You may send guest passes to family, friends, clients, etc. who may not have business cards so they do not have to pay admission.
Exhibitor Staff
Exhibitors are not limited to the amount of staff working each booth and may switch shifts throughout the day.  You do not need to register or let us know who is working your booth.
​
Advertising, Marketing & Promotional Companies
A list of member advertising, marketing and promotional companies for all your booth and promotional item needs.  If you are planning to provide promotional items, but only to qualified contacts, we recommend not leaving items on the tables for attendees to grab themselves.
Booth Design
Need some inspiration for your booth?  Browse photos from past shows below:
Business EXPO 2023
Business EXPO 2022
Business EXPO 2021
Business EXPO 2019
Business EXPO 2018
Lodging Options
A list of member lodging facilities for those exhibitors and guests coming from out of town.
​
Show Set Up, Tear Down & Hours
​Wednesday, April 17 (Strongly Encouraged)
9 am - 7 pm - Set Up (Please note: Expo Center closes at 7 pm)
Thursday, April 18
7:30 am - 9 am - Set Up (Must be completely set up by 9 am)
9 am - Noon -  Show Open to Exhibitors Only
Noon - 5 pm - Show Open to Public
5 pm - Midnight - Tear Down (Must be completely torn down by Midnight)
Check-In
​You must check in at the EXPO Information Center at the main entrance of the Central Wisconsin Convention + Expo Center prior to unloading your vehicle.  Volunteers will be able to assist with locating your booth and unloading.  Vehicles must be moved immediately upon unloading.
Electricity
​You will have access to a 110-V electrical outlet within 50' of your booth.  It is your responsibility to provide the necessary extension cords and power strips to accommodate your electrical needs.  You are allowed only one outlet at the power source.  If you have any special electrical needs (i.e. pizza ovens, popcorn makers, fryers or other small appliances), please contact us immediately.  Electricity is brought in from a third-party source and needs to be arranged in advance.  Laptops, TVs and booth lighting are typically standard and do not require special electric.
WiFi
​Free WiFi is available at the Central Wisconsin Convention + Expo Center.  The network is "CW Expo Center Guest Wifi" and the password is "expocenter".  Signage will also be made available the day of the event with the WiFi credentials.
Food Options
There are several options to purchase lunch and/or snacks throughout the day (not included in exhibitor fees).  You may:
Pre-order lunch by completing this online lunch order form (available soon).  Lunch will be delivered to your booth during the time window you specify.
Grab a quick, light lunch or snacks at the concessions.
Visit participating member restaurant booths for samples (if available).
Take a quick road trip to a member dining establishment.
In addition, you may visit the Exhibitor Lounge or wait for the roaming snack/beverage carts to stop by your booth for free snacks (while supplies last).
Beverage Options
As an exhibitor, you may visit the Exhibitor Lounge or wait for the roaming snack/beverage carts to stop by your booth for free beverages (while supplies last).  Additional beverages will be available for purchase at the concessions.  Alcohol is prohibited.
Attendance
Business EXPO attendance varies each year.  Historical attendance ranges between 2,500 - 5,000.  Coming out of a pandemic, we recommend planning conservatively for attendance.
Carry-ins are strictly prohibited.
Business EXPO 2025
A date for Business EXPO 2025 has not been set. Member investors will be notified when registration is available. No early booth sales or booth holds.
Questions?
Contact us at (715) 848-5953 or programs@wausauchamber.com.
Need some inspiration for your booth?
See photos from past exhibitors: