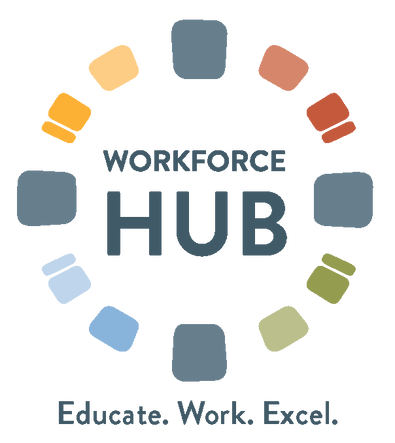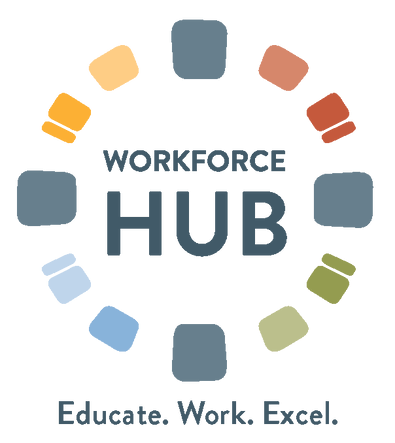 If you would like get involved with the Workforce Hub, contact Lukas Lindner, workforce and programs assistant at the Wausau Region Chamber of Commerce, 715-848-5966 or llindner@wausauchamber.com.
Dave Eckmann, President/CEO of the Greater Wausau Chamber of Commerce, shares a brief update on the Chamber's activities in his 2-Minute Drill video series.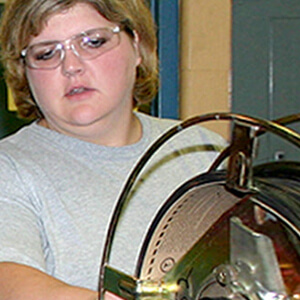 Looking for Work?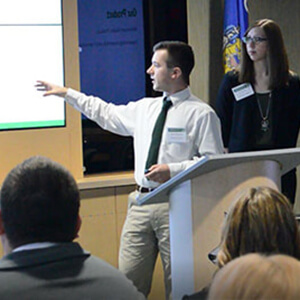 Looking for Talent?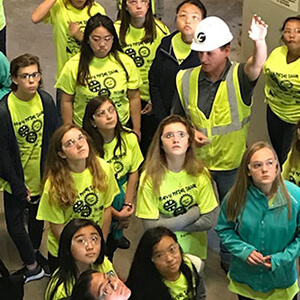 Share a Workforce Solution
Upcoming events:
Youth Hiring & Career Fest: The Wausau School District will host the 2022 Greater Wausau Youth Hiring & Career Fest on Thursday, March 10 at Wausau East High School. The all-day event is presented by the United Way Partnership for Youth, the DC Everest School District and the Wausau School District. About 2,000 students are expected to attend. This will be an opportunity for high school students to network with colleges and businesses to learn about post-secondary education and career options. Additionally, employers that offer Youth Apprenticeships, summer employment, or part-time employment opportunities for teens will be able to network with youth seeking employment. Formal registration and more information will be available later this month.