Tipping Point video series
The Greater Wausau Chamber of Commerce has worked with US Workstories to produce a five-part video series titled Tipping Point: Reinventing Our Community.
The first episode will debut at the Chamber's Annual Meeting on the evening of Thursday, September 21 at the Grand Theater in Wausau.
The public is invited to attend the Annual Dinner with a complimentary registration found here.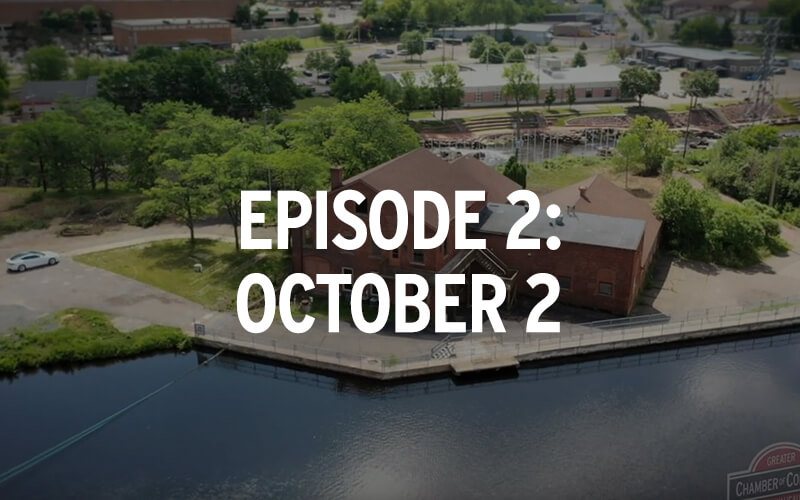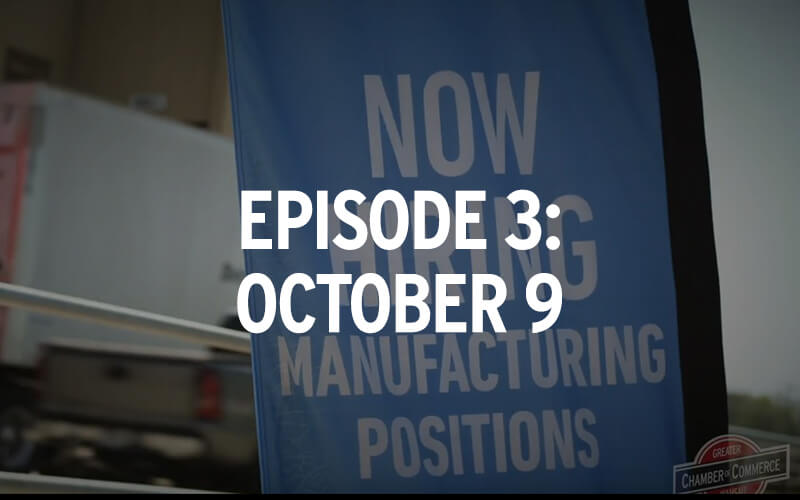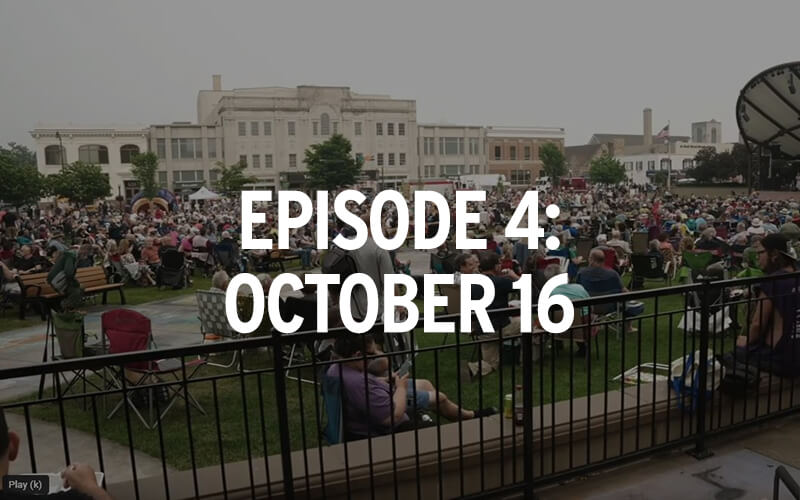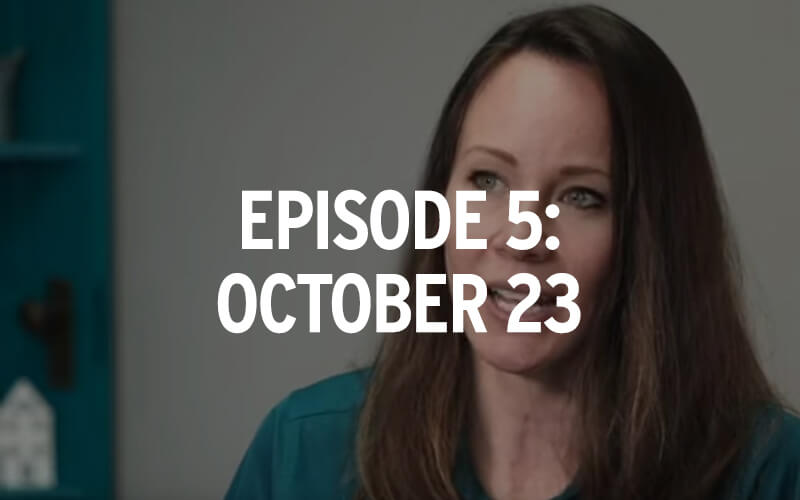 This series is sponsored by: